Welcome to Top 10 Tuesday!
Welcome to week two of this fun meme brought to you by Money $aving Michele, Tammilee Tips, Snaps of Our Life, and Just 2 Sisters blogs! We are just a few blogging friends who want to have some fun and bring you some great information all in one spot!
You never know what you will find in the top 10 posts. Frugal tips, mom tricks, funny tales, jokes, photo tips, kids, green living, coupons, recipes and just plain old life! It's bound to be a fun mishmash of interesting posts, you won't want to miss! Stop back each week and see what top 10 things you can get into!
I enjoy supporting the handmade community and have found so many wonderful Etsy shops. The talent that is around us is truly amazing. In no particular order, these are my top ten favorite Etsy shops and products.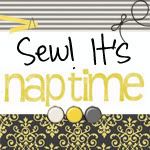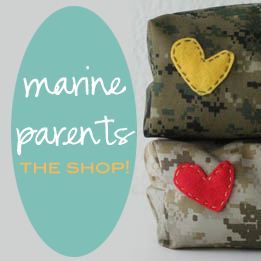 What is your favorite Etsy shop?
Link up a favorite top ten list that you wrote and check out the other fun lists, too!